Dine with us in our dining area..
The Restaurant
The Green Man Pub & Hotel provides an extensive Menu for all your tastes and needs. All our food is made with fresh ingredients, home cooked by our top chef to your taste! Come and enjoy!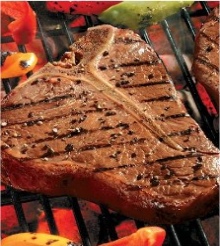 Our Food - Our menu changes regularly so expect lots of home made specialities in winter & freshly made lighter bites in the summer. On match days, we have a BBQ! and outside Marquee's
.. or relax in our Large Bar Room
Table Bookings - Tel for details
The Green Man Pub is renowned
for its lively atmosphere with prompt service from our friendly bar staff. Contact us here
TEL 0844 836 7389 or visit our Bookings EMail page on this site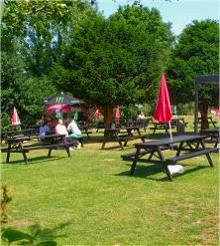 Large Beer Garden - The Panoramic views are just one reason to sit in our lush 1/2 acre beer garden. With lots of space and a childrens play area, its great for families too! Come and enjoy the summer in our Garden.
.. or see Whats On at Wembley
'W H A T S O N

D A T E S

N E W Y E A R 2 0 1 6

28th FEB

Click below for Whats on @ Wembley
Wembley Diary ( Quick Look )
For all regular forthcoming Wembley events see our Quick Diary below . For the full Event list
click here
where you will see a Full 6 month Calendar for Wembley Arena & at Wembley Stadium.
The Green Man Hotel Wembley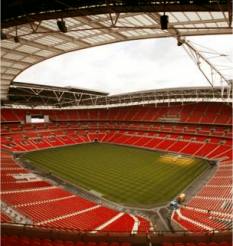 Being close to Wembley Stadium & Arena we are perfectly located for a short stay. Heres the WEMBLEY DIARY To BOOK a ROOM Email us